Homestyle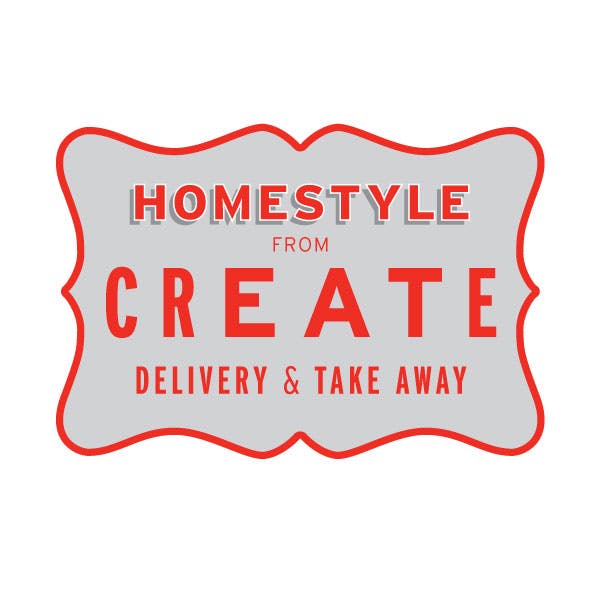 Now Serving! HOMESTYLE from CREATE Delivery & Take Away!
Restaurant quality meals are available in the comfort of your own home, on your timeline, at a price that is more than affordable!
From Our Kitchen to Yours!
No prep necessary means more time available with your family, friends, work projects or just relaxing!
No multi step prepping process to mess up the kitchen
Simply heat and eat!
Restaurant quality food available on your timeline - Eat when you are ready not when the delivery service says your food will be ready.
Supporting a small locally owned business.
Reserve one elevated comfort meal for your family without the pressure of planning, preparation and cooking.
Limited Number available - order early.
Order every menu by Tuesday (10 pm) to guarantee delivery!
Number of available meals is designed to keep these meals high quality, not mass produced. Only available for Friday delivery or pick up to ensure optimal freshness!
Follow us on Facebook or Instagram to see the latest meal kits