Main content starts here, tab to start navigating
Create Catering prides itself with our familiar atmosphere. We strive to make every event personalized and special and help assist the needs of your guests.
CaringBridge staff considers… "A celebration of life is an event held to honor the life of a loved one, typically focused on positive aspects of their life. This event may be less formal and structured than a funeral or memorial service, and is often considered to be – as the name suggestions – a joyful celebration rather than a ceremony dedicated to mourning. A celebration of life is generally held in a casual setting like a park or somewhere special to the deceased (or here at The Dining Studio), rather than at a church or funeral home. Depending on the location, attire is often more relaxed, and people are encouraged to speak and share stories of their loved one."
The Dining Studios unique location, private entrance, and one of a kind event space can accommodate 50-60 family members and friends for an intimate gathering, memorial dinner, or dedication ceremony. You can create and play your own playlist, and help create a menu to make your Celebration of Life memorable and special. The Dining Studio is available for booking mid-day or evenings, weekdays or weekends. Create also has a close relationship with local florists to ensure the room looks and feels appropriate.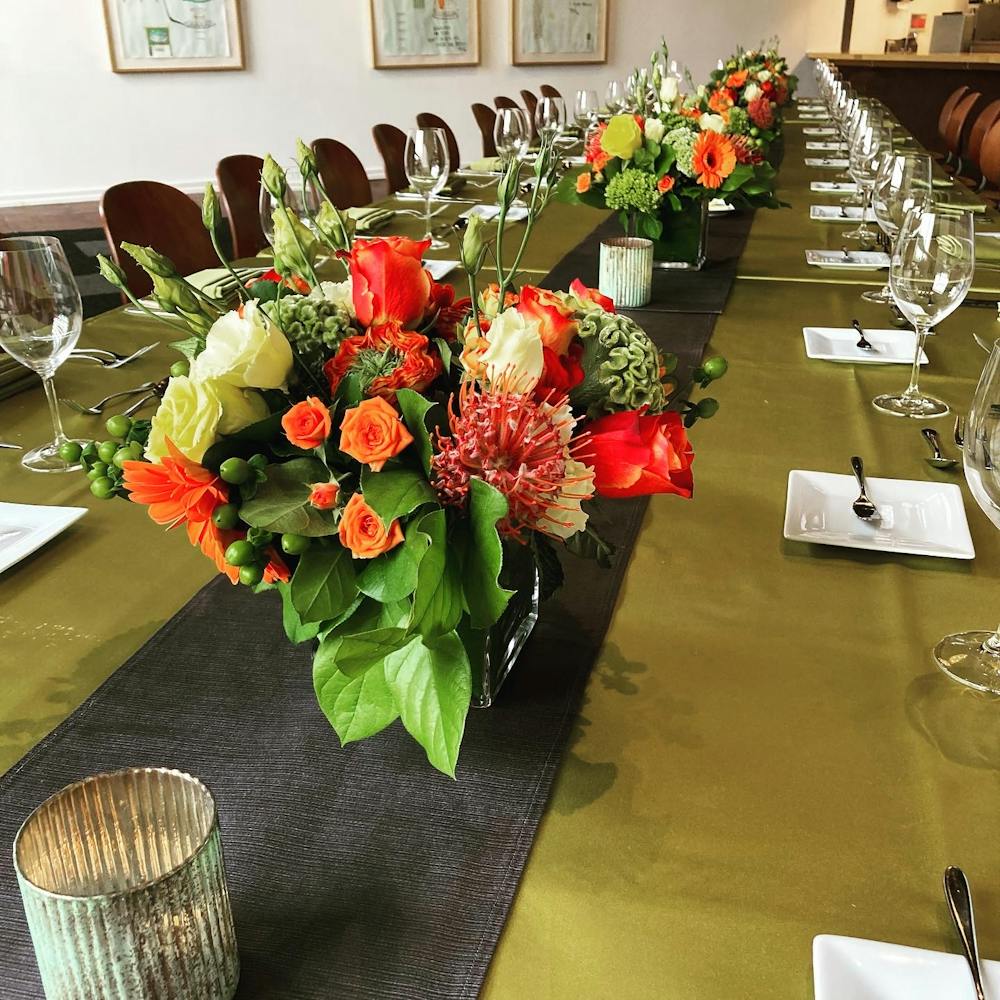 Services for Consideration:
Private entrance
Multiple Seating Configurations
Flexible scheduling
Specialized Florist Arrangements
Digital sound-system and PA with microphone
Family Style meal service
Food selections can accommodate children and dietary restrictions
Bar Service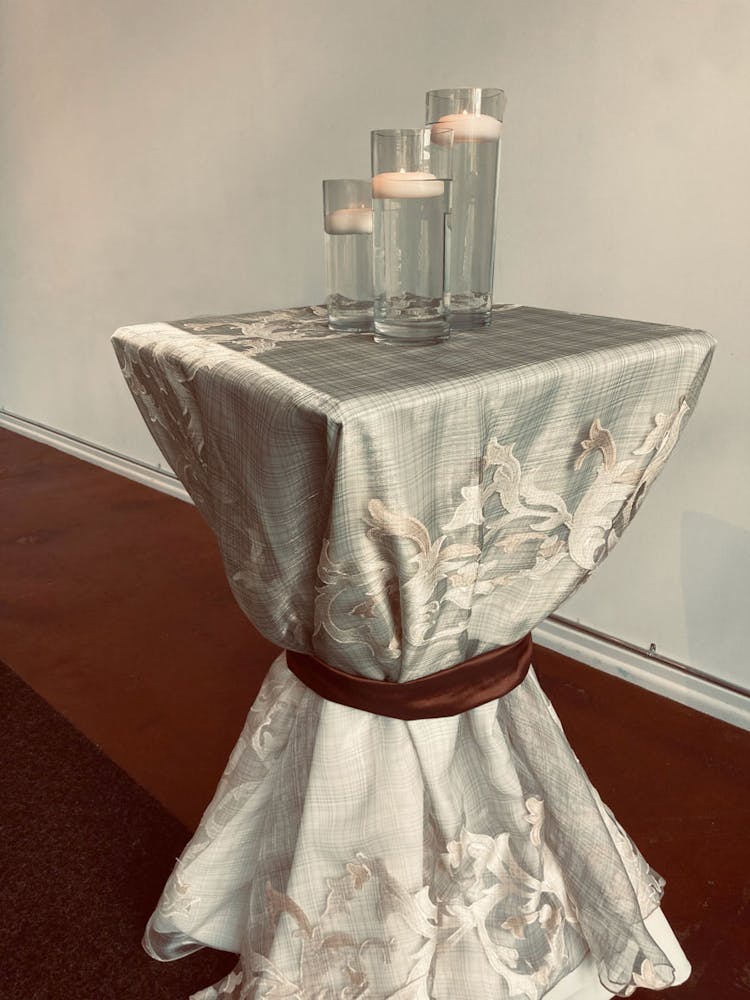 We are open and scheduling the Create Dining Studio for Celebration of Life and private events. We'd love to be considered for any events you have coming up. Our dedicated Event Sales Coordinator would love to hear from you and answer preliminary questions you may have. We can present sample menus, discuss dates, schedule a food tastings, and provide an estimate without full commitment.
Slide 1 of 7
Slide 2 of 7
Slide 3 of 7
Slide 4 of 7
Slide 5 of 7
Slide 6 of 7
Slide 7 of 7